SINGING WILL HELP US THROUGH COVID'S CHALLENGES!!
And now, IT'S TIME FOR SINGING VALENTINES on Monday, February 14, 2022.
This year, the Hanover chapter is pleased to offer BOTH in-person and virtual Singing Valentines. In-person deliveries on February 14 will depend upon national, state and regional COVID guidelines in place at that time. For details and ordering, click above on the SINGING VALENTINES tab!
Our choruses (and our audiences!) enjoyed recent outdoor performances at both Lebanon's Autumn Nexus Festival and Hanover's Winter Celebration. In mid-December, we performed holiday concerts by either broadcasting from outside and or standing masked inside to folks at the Greens, at Wheelock Terrace, and at Salt hill's West Lebanon location.
Since COVID's early setbacks, the Chordsmen have built back to a smaller but strong ensemble that won our Northeastern District Small Chorus Championship at competition in Worcester, MA in October. The VoxStars now comprise 17 voices with three additional voices getting to know us! Come join us!
Drop in any time to check us out during rehearsal at the Church of Christ at Dartmouth College, whether you are an interest singer or an interested audience member:
North Country Chordsmen

(for lower voices) meet Tuesdays at 6:30 pm.

VoxStars

(mixed all voices) meet the first and third Mondays of the month at 6:30 pm.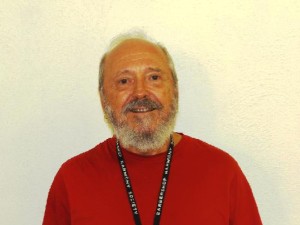 George Angwin
Bass, Music Librarian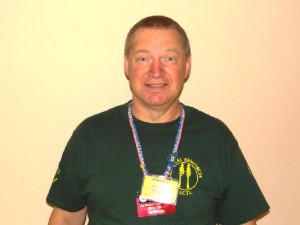 Dave Bagley
Tenor, Assistant Director VP Music