SINGING WILL HELP US THROUGH COVID'S CHALLENGES!!
We have already had a great start to 2022!
This year, the Hanover chapter was very pleased to once again offer BOTH in-person and virtual Singing Valentines to help make Valentine's Day just a little more special for numerous friends and loved ones.
On April 8-9, both the North Country Chordsmen and the VoxStars attended and competed at the 2022 Northeastern District #1 Eastern Spring Regional Convention & Contests, in Hyannis, Massachusetts. Both choruses scored well enough to be eligible for the '22 Fall District Contest in Saint John, New Brunswick. In addition, VoxStars came away as the Granite & Pine Division Mixed Harmony Chorus Champion as well as the Granite & Pine Division Most Improved Chorus.
Drop in any time to check us out during rehearsal at the Church of Christ at Dartmouth College, whether you are an interest singer or an interested audience member:
North Country Chordsmen

(for lower voices) meet Tuesdays at 6:30 pm.

VoxStars

(mixed all voices) meet the first and third Mondays of the month at 6:30 pm.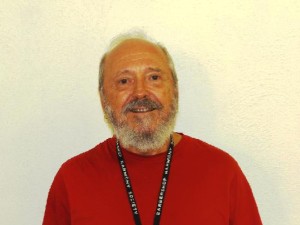 George Angwin
Bass, Music Librarian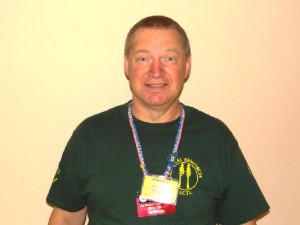 Dave Bagley
Tenor, Assistant Director VP Music