Welcome to Spring 2023!
We are going and growing stronger and happy to have you here.
"Words make you think. Music makes you feel. A song makes you feel a thought."
– E.Y. Harburg
Check out all of our rehearsals, performances, and other events on the Calendar page!
It is our SPRING CONTEST SEASON! Members of the North Country Chordsmen and VoxStars are heading to Hyannis, MA, to compete at the Eastern Regional Convention & Contest, April 14-16. In addition to our ensembles, we'll be fielding two quartets, also – Grade A Fancy and Bated Breath.
---
Drop in any time to check us out during rehearsal at the Church of Christ at Dartmouth College, whether you are an interest singer or an interested audience member:
North Country Chordsmen

(for lower voices) meet Tuesdays at 6:30 pm.

VoxStars

(mixed all voices) meet the first and third Wednesdays of the month at 6:30 pm.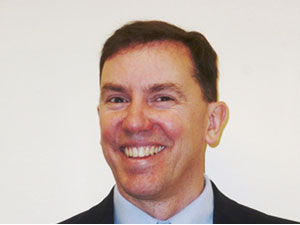 Dan Falcone
Bass, Music Director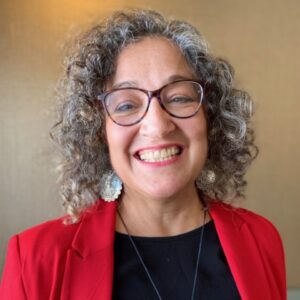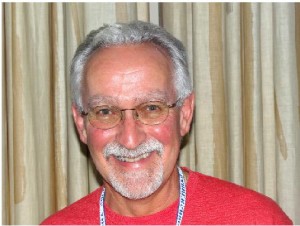 Barry Walker
Lead, Secretary, North Country Chordsmen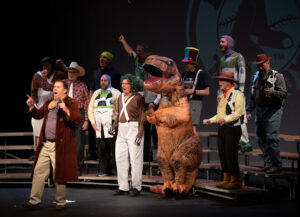 Our annual show returned in 2022 with numerous voices from the Upper Valley, held at Mascoma Valley Regional High School.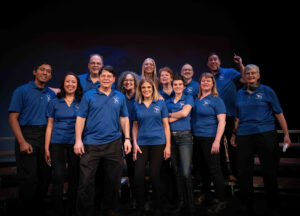 2022 NED Contest
North Country Chordsmen and VoxStars competed at the 2022 NorthEastern District Contest and Convention in New Brunswick, Canada, taking 5th and 6th place respectively!