SINGING HELPS US THROUGH COVID'S AND LIFE'S CHALLENGES!!
We are midway through 2022, and our joy of singing together continues!
Check out our upcoming shows on the Calendar page!
YES! The Hanover Chapter is planning an A CAPPELLA SHOWCASE on Saturday, October 15 in the beautiful auditorium of the Mascoma Valley Regional High School.
Watch here and on our Facebook page as details emerge for this exciting evening of contemporary and barbershop harmonies!
Advance tickets will be discounted and will be available soon from chorus members or for order on this website.
On April 8-9, both the North Country Chordsmen and the VoxStars attended and competed at the 2022 Northeastern District #1 Eastern Spring Regional Convention & Contests, in Hyannis, Massachusetts. Both choruses scored well enough to be eligible for the '22 Fall District Contest in Saint John, New Brunswick. In addition, VoxStars came away as the Granite & Pine Division Mixed Harmony Chorus Champion as well as the Granite & Pine Division Most Improved Chorus.
Drop in any time to check us out during rehearsal at the Church of Christ at Dartmouth College, whether you are an interest singer or an interested audience member:
North Country Chordsmen

(for lower voices) meet Tuesdays at 6:30 pm.

VoxStars

(mixed all voices) meet the first and third Mondays of the month at 6:30 pm.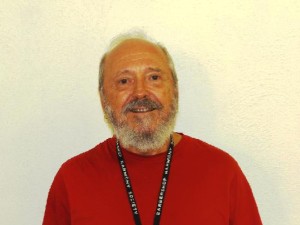 George Angwin
Bass, Music Librarian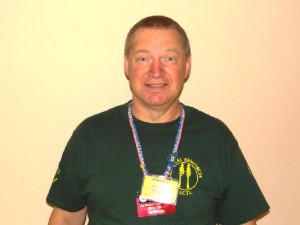 Dave Bagley
Tenor, Assistant Director VP Music